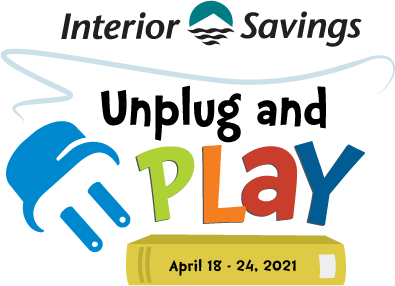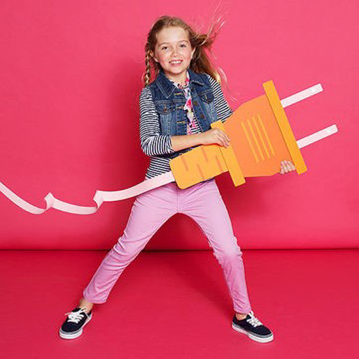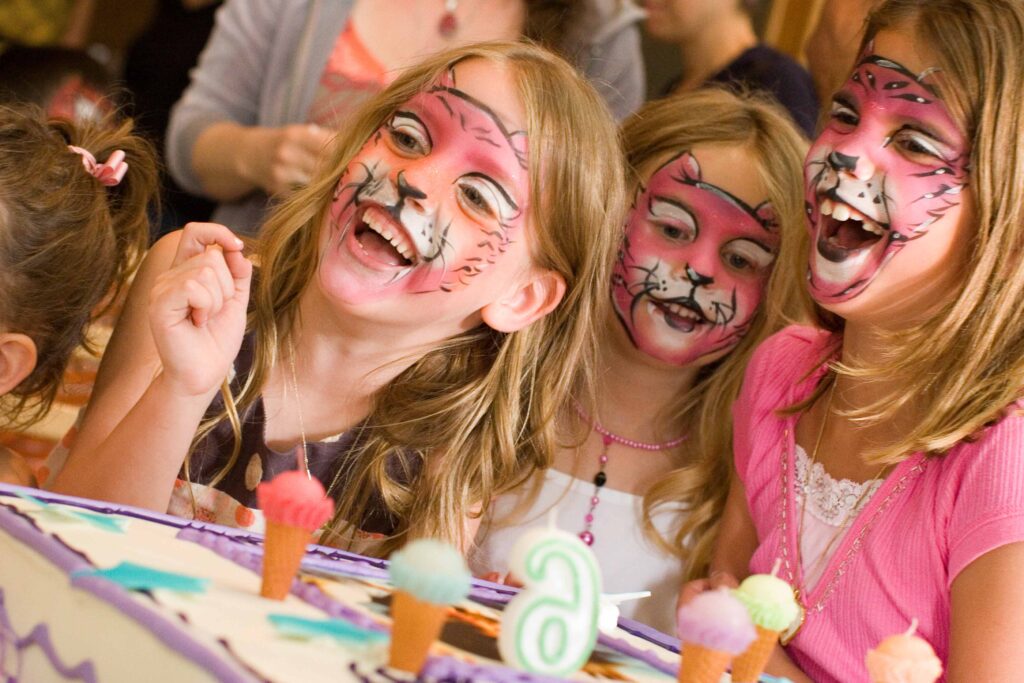 The 2021 Unplug and Play Week is now over. A huge thank you to the organizing committee and the 16 local organizations who provided free family activities! Please check back in December to see what is being planned for Unplug and Play Week 2022.
Interior Savings Unplug and Play Week runs from Sunday, April 18 to Saturday, April 24, 2021. Unplug and Play encourages children, families, and communities to unplug from their screens and explore different ways of spending time together.
Interior Savings Unplug and Play Week provides families with free, community supported activities so they can increase their time spent participating in healthy, interactive fun!