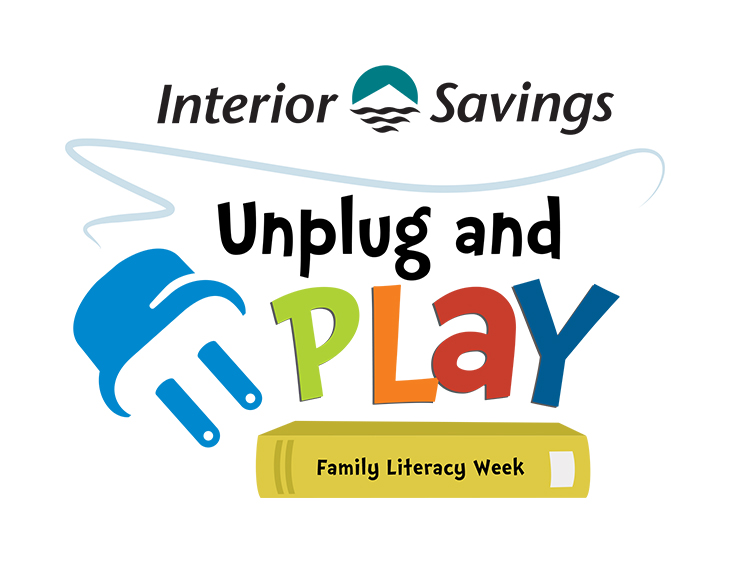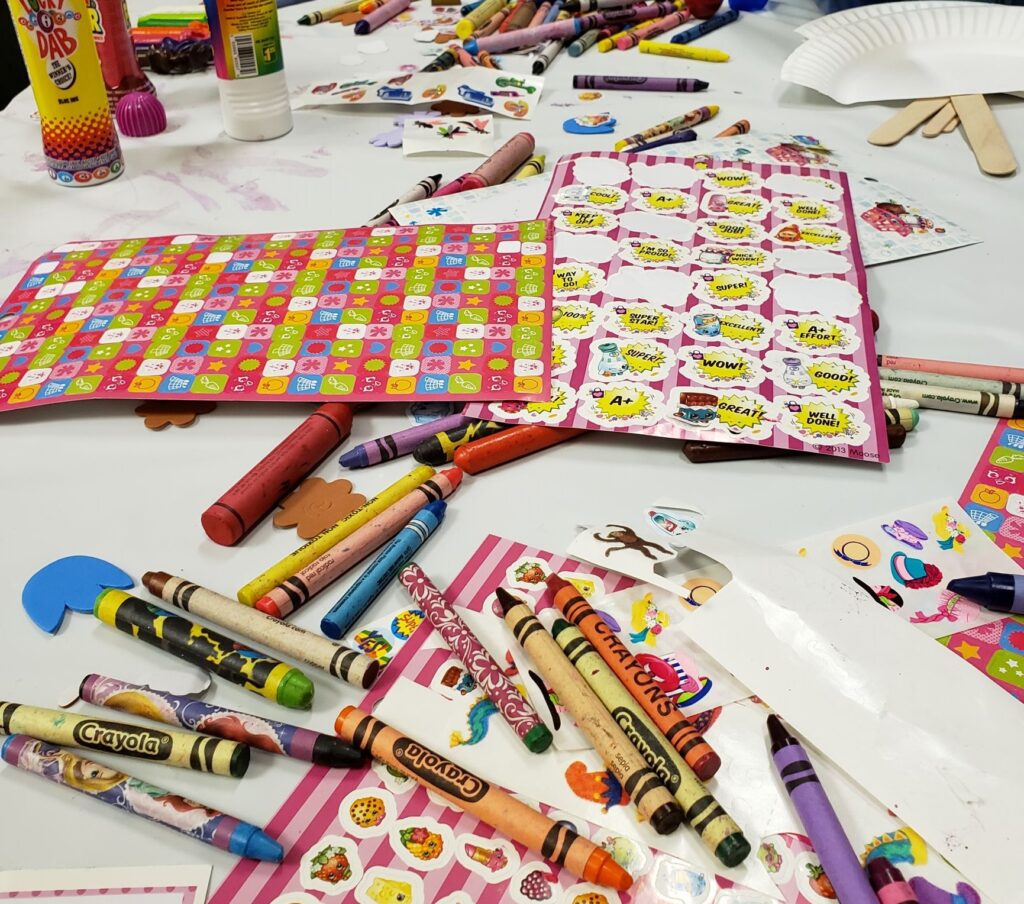 Reflection Form Guidelines:
Open to all children 10 and under
Write, draw and/or colour about your favourite Unplug and Play/Family Literacy Week activity and you'll be entered into a draw to win a prize!
Email a scanned copy of the page or take a photo of the page and email it to admin@projectliteracy.ca
Submit reflection form by midnight Tuesday, February 1st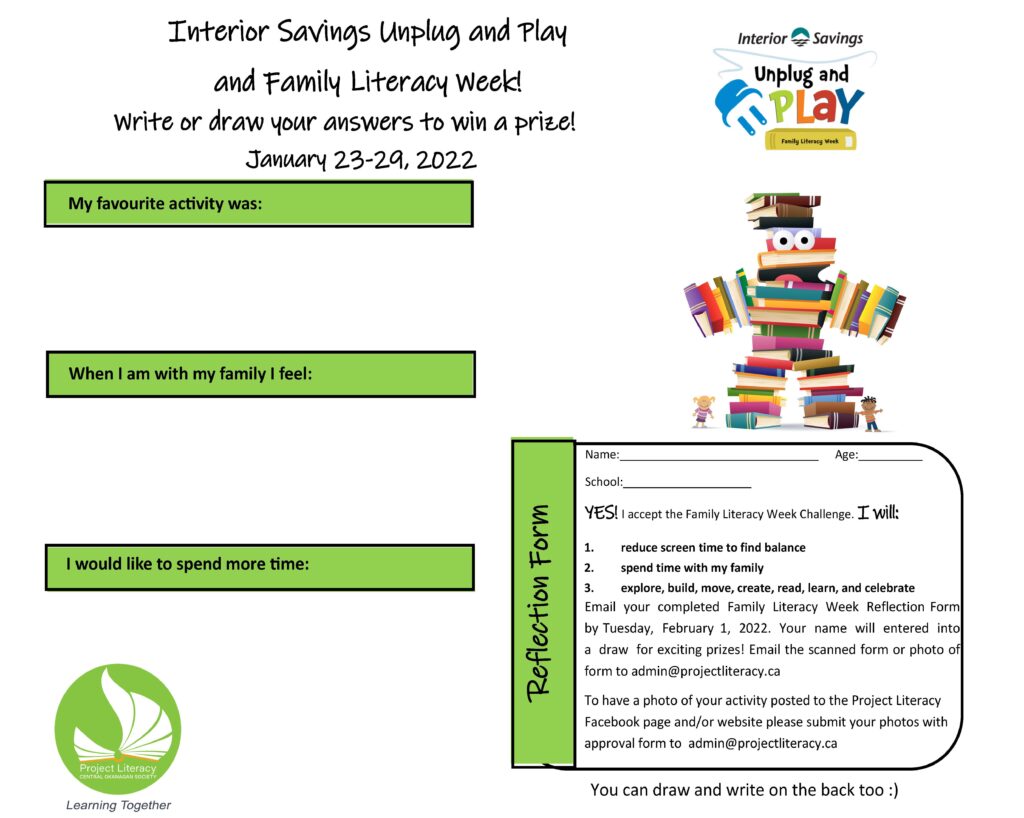 Just a few of the exciting prizes to be won!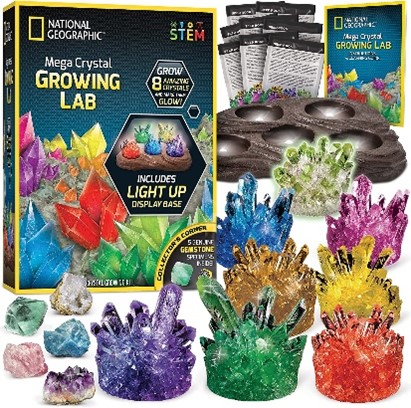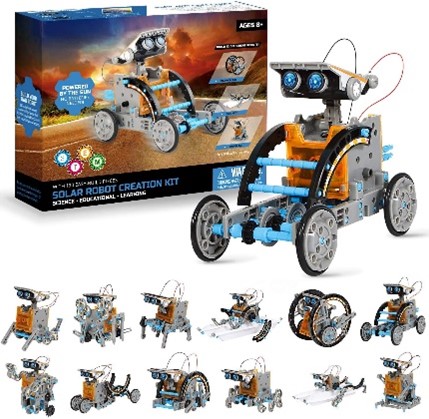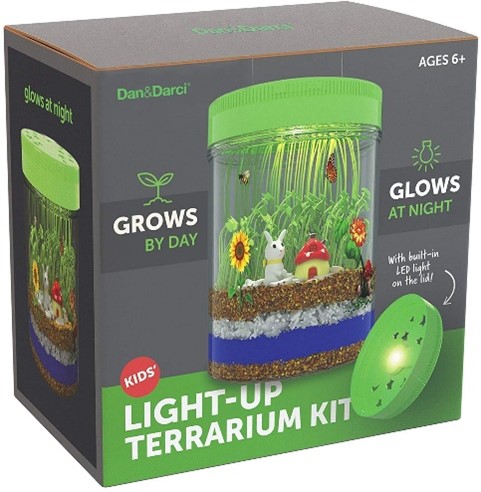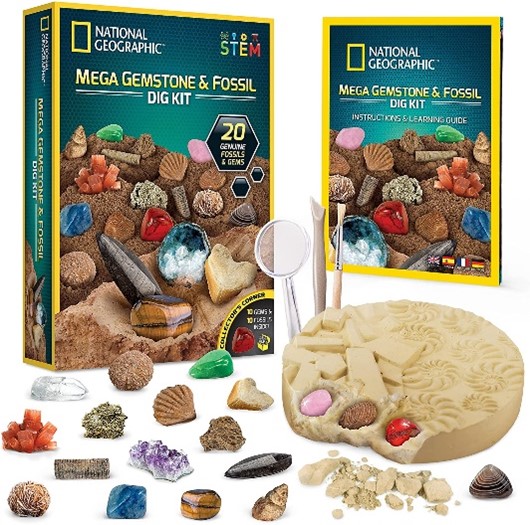 Interior Savings Unplug and Play Colouring Contest 2021 WINNERS!
Thank you to everyone who participated!dg]